Awesome, supporting & sharing great ACTIONS!
Openhearted Rebel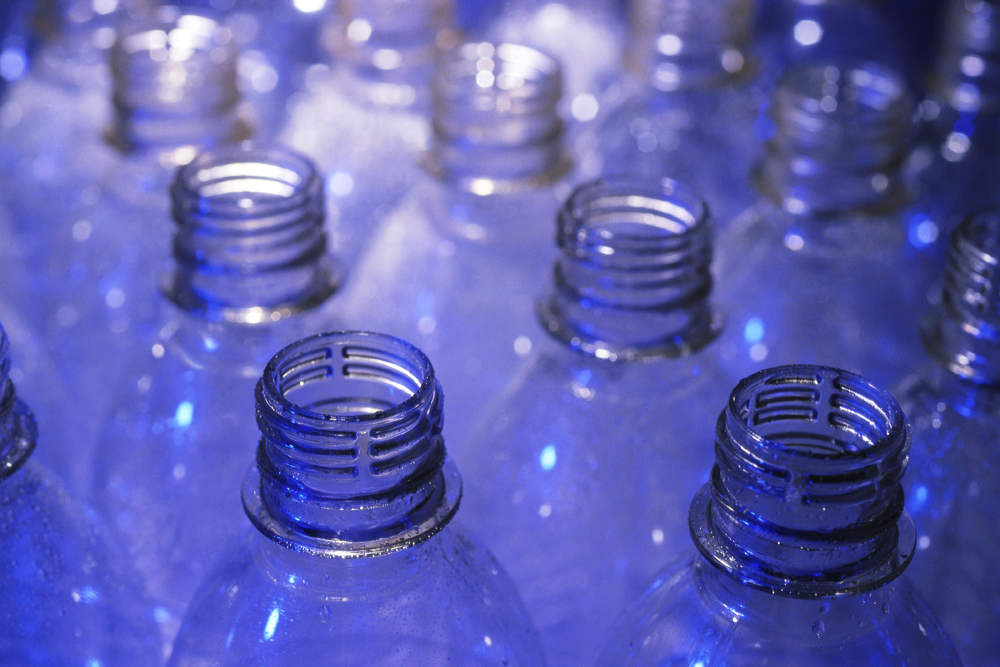 The Alternative Daily, March 7, 2015
We all know by now that plastic water bottles are a scourge on the environment. According to statistics compiled by the Natural Resources Defense Council (NRDC), only about 13 percent of water bottles in the US are recycled. This leaves millions of tons every year being put into landfills.
View original post 403 more words